Paula Coates
Sales Associate
4007 McCullough Avenue
#268
San Antonio, Texas, 78212
Paula represents her clients with a high-energy "out of the box" approach that grants her the ability to generate maximum exposure to sellers and buyers. Her connections are expansive, and she is able to draw from her vast database of national buyers and investors to secure valuable results for her clients. Paula believes in staying connected by being part of varied community and professional associations. She is currently a member of Texas Alliance of Land Brokers (TALB), Coastal Conservation Association (CCA), National Rifle Association (NRA), National Association of Realtors (NAR), Texas Association of Realtors (TAR), San Antonio Board of Realtors (SABOR), Houston Association of Realtors (HAR), Texas Wildlife Association (TWA) and Member of The Argyle in San Antonio. Paula is a 5th generation Texan whose family forged roots in Cotulla, Pearsall, and Uvalde with contributions to the cattle industry, oil and gas and emerging hunting ranches. Her love of people, land, nature, and animals was implanted early on by her grandparents. In her downtime you will find her on her ranch, bird or game hunting, fishing or as an avid equestrian spending quality time with her horses. She earned her BA from UTSA. Paula's office is based out of San Antonio and she spends time between her ranch in the Cotulla area and her home in Boerne.
Paula is licensed in Texas.
Paula's Featured Listed Properties
4LJ3 Ranch
Colorado County, Columbus, TX
860± Acres
$13,500,000
The 4LJ3 Ranch is a superb sportsman ranch offering a multitude of outdoor activities for everyone while simultaneously providing luxurious accommodations. Family and fri...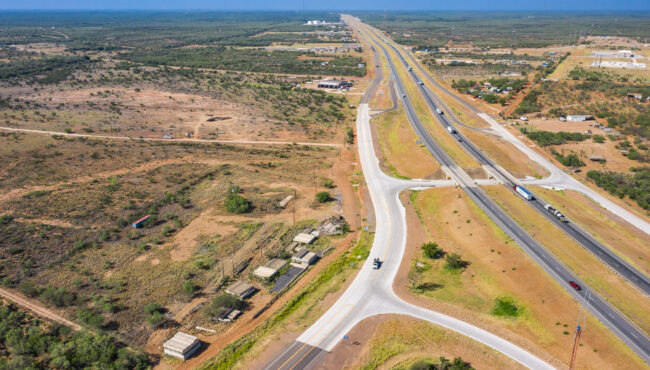 Cotulla 89
La Salle County, Cotulla, TX
89± Acres
$7,600,000
Great commercial and/or industrial opportunity just south of the City of Cotulla in La Salle County. The property is approximately 89 +/- acres with Interstate 35 frontag...