Rick Doak
Sales Associate
3535 Westheimer
Suite 227
Houston, Texas, 77027
Rick grew up working on a pure bred Santa Gertrudis cattle ranch. He has had a lifelong love of ranching, land and flying. He feels very fortunate to have two fulfilling careers as a farm and ranch realtor and as a Captain for United/Continental Airlines, now retired. He loves being out on land and ranches and showing them to clients. Rick is a lifetime member of the Houston Livestock Show and Rodeo and serves on the International Committee. Rick is also President of The Texas Land Brokers Network, Board of Directors of the Texas Realtors Land Institute since 2012. He is a member of The Texas Alliance of Land Brokers, TAR, NAR, TSCRA, Aircraft Owners and Pilots Association and the Houston Safari club. Rick owned and operated his own farm and ranch brokerage, Superior Farm & Ranch Realty, before joining Republic. Rick likes hunting, fishing and flying his Beechcraft Bonanza. He and his wife Gale divide their time between their ranch in Cuero and their home in Chappell Hill, TX.
Rick is licensed in Texas.
Rick's Featured Listed Properties
The Vine
Austin County, New Ulm, TX
31± Acres
$9,950,000
AUCTION: BID 27 September - 11 October. Listed for $9.95M. No Reserve. Starting Bids Expected Between: $1M-$3M. Showings Daily by Appointment. This stunning property and ...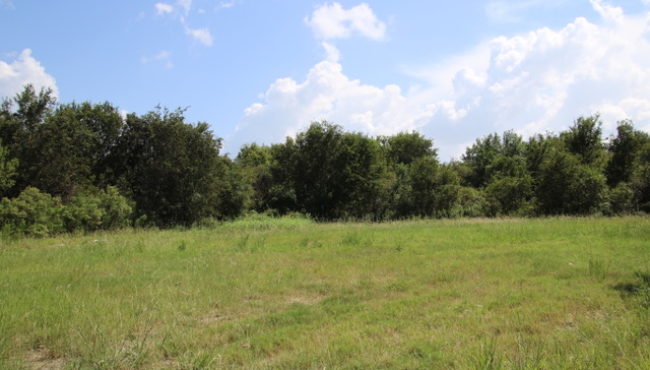 Westcreek
Fort Bend County, Richmond, TX
42± Acres
$5,968,591
42.16 acres on FM 359 near Mason Road and FM 723. Unimproved property with Grand River development adjacent and beside it. Good wooded tract in booming Fort Bend County, ...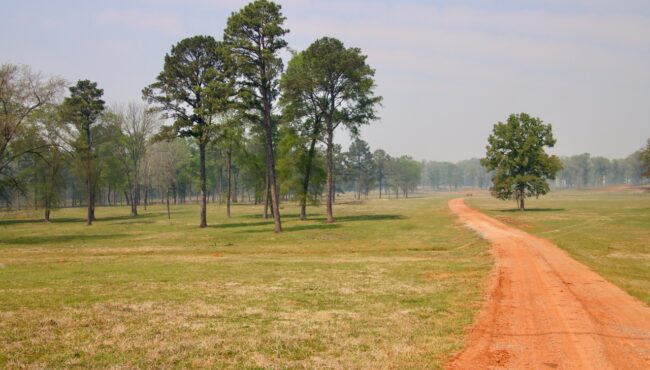 Cold Water Creek Land and Cattle Company
Harrison County, Marshall, TX
563± Acres
$3,658,882
Cold Water Creek Land and Cattle Company is a great, high-fenced ranch between Marshall and Longview, Texas- just a short drive from the Dallas Metroplex. This ranch prop...