William D. Swanson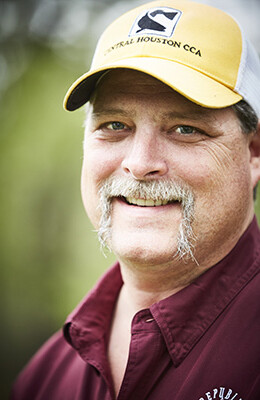 Broker Associate
3535 Westheimer
Suite 227
Houston, Texas, 77027
William Swanson was raised in El Campo, Texas, growing up on the family rice, row crop, and cattle operation. A graduate of Texas A&M University with degrees in Finance and Land Economics & Real Estate, he is a life-long avid outdoorsman, spending as much time as possible hunting, fishing, and generally enjoying the Gulf Coast and South Texas regions of the state. William is a Broker Associate with Republic Ranches joining the firm in 2016. During his 20+ year real estate career he has provided buyer, seller, and leasing services to some of the country's largest companies in addition to developing and owning properties.
William currently manages his family farms and resides in Houston with his wife.
William is licensed in Texas and Louisiana.
William's Featured Listed Properties
Sandies Farm
Wharton County, Louise, TX
3,565± Acres
$18,958,670
The Sandies Farm is one of the strongest rice farms on the Coastal Prairies, with enough flexibility and water to additionally grow corn, cotton, and milo. Farms of this...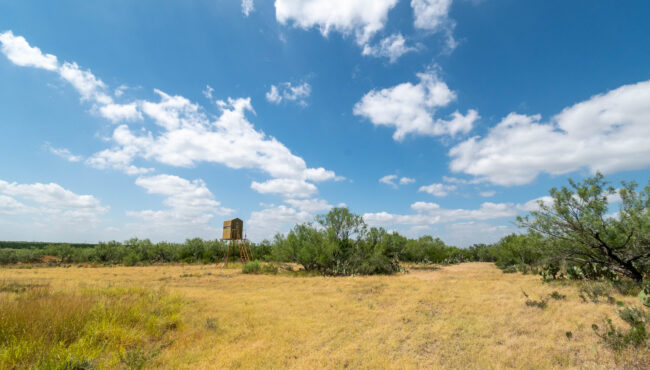 RD-K Ranch
Webb County, Encinal, TX
2,335± Acres
$5,900,000
The RD-K Ranch is a classic South Texas hunting property ready for new owners to step in and start hunting. This high-fenced ranch features great access, blinds and feede...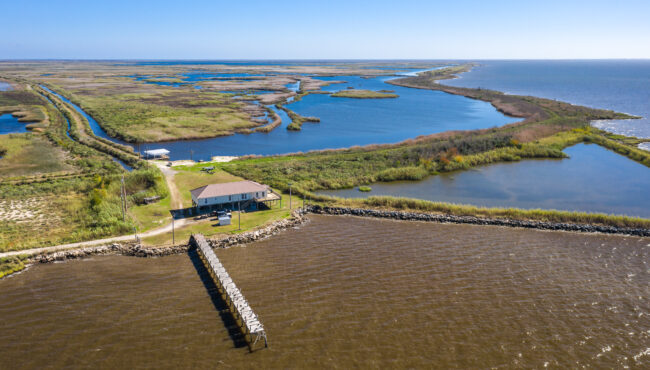 Commissary Point
Cameron Parish, Big Lake, LA
1,658± Acres
$5,400,000
Commissary Point is one of the finest recreational properties on the Gulf Coast, offering year-round enjoyment of the outdoors. This is a duck hunter's dream first and ...