Britt Schwing
Sales Associate
3535 Westheimer
Suite 227
Houston, Texas, 77027
Britt Schwing is a native Texan born and raised in Houston. Britt grew up hunting and fishing across Texas as well as learning management on his family's hunting property. He graduated from Wake Forest University in 2017 with a degree in History and is a 3rd year law student at South Texas College of Law in Houston. Following his graduation in May, Britt will take the Bar test in July.
Britt currently resides in Houston and is a sales agent with the Republic Ranches team.
Britt is licensed in Texas.
Britt's Featured Listed Properties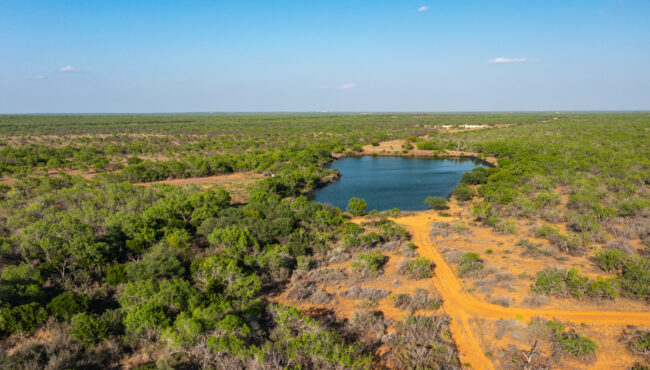 4S Ranch
La Salle County, Artesia Wells, TX
2,908± Acres
$11,400,000
The 4S Ranch is an ideal South Texas hunting property located in the famous "red dirt" area of the Golden Triangle. The ranch has fantastic hunting for white-tailed d...