Bridgeport Ranch
Wise County, Bridgeport, TX
2,221± Acres
$22,000,000
The Bridgeport Ranch is a hunter's paradise located just minutes from Bridgeport, Texas and represents the rare opportunity to own a large ranch within an hour of the DFW...
Pendleton Porter Ranch
Montague County, St. Jo, TX
102± Acres
$1,025,000
Pendleton Porter Ranch is situated in one of the most scenic and historic areas of North Texas. In fact, this ranch has remained in the family since Pendleton Porter sett...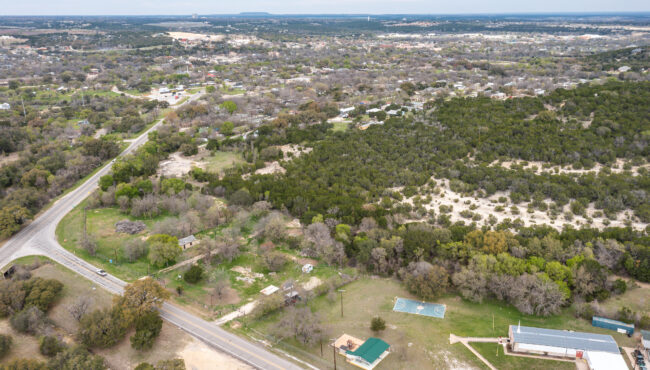 Glen Rose Investment Property
Somervell County, Glen Rose, TX
15± Acres
$616,400
The Glen Rose Investment Property is a great investment and potential residential development property located within the southern portion of the Glen Rose city limits. T...