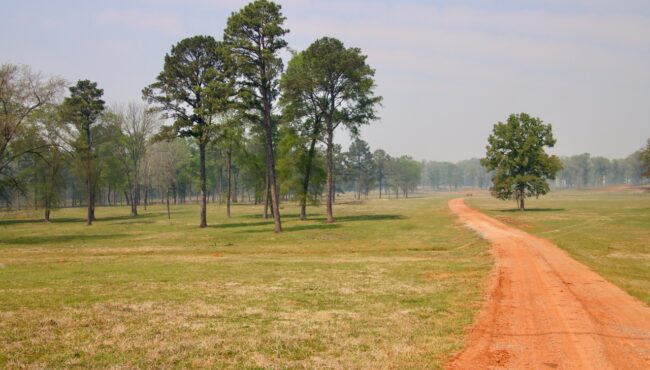 Cold Water Creek Land and Cattle Company
Harrison County, Marshall, TX
563± Acres
$3,658,882
Cold Water Creek Land and Cattle Company is a great, high-fenced ranch between Marshall and Longview, Texas- just a short drive from the Dallas Metroplex. This ranch prop...
Stout Ranch
Wood County, East Point, TX
260± Acres
$1,950,000
The Stout Ranch is a versatile and dynamic property located in the northeast part of highly desirable Wood County. This ranch consists of interesting topography, excelle...