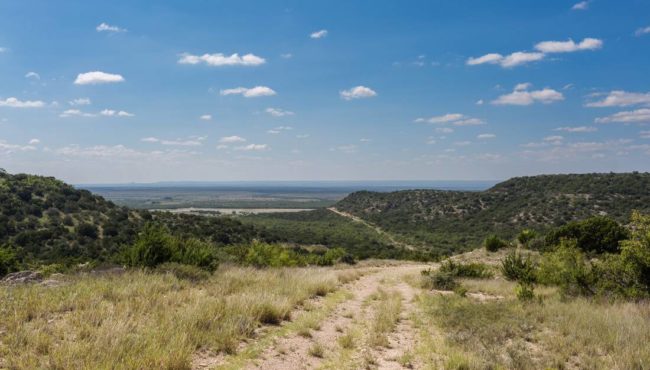 D Bar Ranch
Coke County, Blackwell, TX
7,656± Acres
$9,570,000
The historic D Bar Ranch is a magnificent 7,656 +/-  acre property in northern Coke County, Texas that has been owned by the same family since the 1950's. The ...
Dunbrokus Ranch
Hamilton & Comanche Counties, Carlton, TX
791± Acres
$4,548,250
The Dunbrokus Ranch is located on the Hamilton and Comanche County line and just 10 miles southwest of Hico. It has well wooded areas with multiple open pastures and habi...
Bolton's Crown Quality Grain Elevator
Wilbarger County, Vernon, TX
8 Acres
Contact Broker
Bolton's Crown Quality is a long-time standard in the Wichita Falls/Vernon area of agriculture and ranching, and is an active commercial grain facility with a storage c...