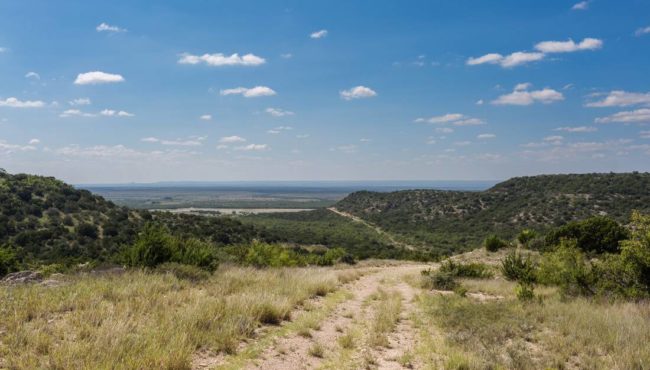 D Bar Ranch
Coke County, Blackwell, TX
7,656± Acres
$9,570,000
The historic D Bar Ranch is a magnificent 7,656 +/-  acre property in northern Coke County, Texas that has been owned by the same family since the 1950's. The ...
Bolton's Crown Quality Grain Elevator
Wilbarger County, Vernon, TX
8± Acres
Contact Broker
Bolton's Crown Quality is a long-time standard in the Wichita Falls/Vernon area of agriculture and ranching, and is an active commercial grain facility with a storage c...
Manicchia Ranch
Coleman County, Novice, TX
104± Acres
$520,000
This 104-acre ranch is ready for the next owner to make their own. Located in northern Coleman County, the Manicchia Ranch offers a great mix of 60% beautiful oak and mes...