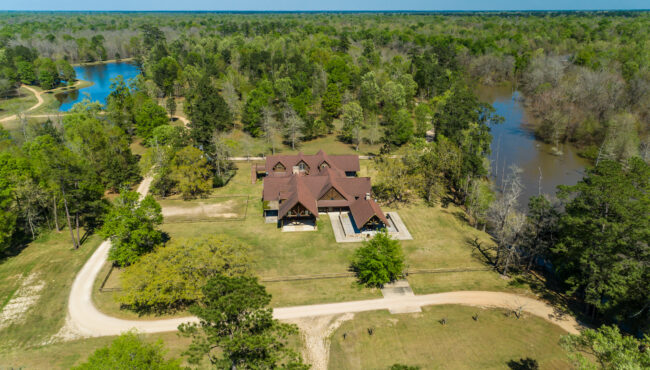 Bear Man Bluff Ranch
Hardin County, Silsbee, TX
280± Acres
$2,950,000
Hidden along the banks of the Neches River on a historic high point is Bear Man Bluff Ranch. The stewards of this ranch have transformed the land into an idyllic family r...
L4 Ranch
Houston County, Grapeland, TX
229± Acres
$1,480,000
L4 Ranch is a quality combination property located in northern Houston County. This ranch includes a custom barndominium-style cabin, hilltop pasture, and beautiful East...