Louisiana
Properties Sold
There are no active listings in this state at this time. You can search for properties in other states: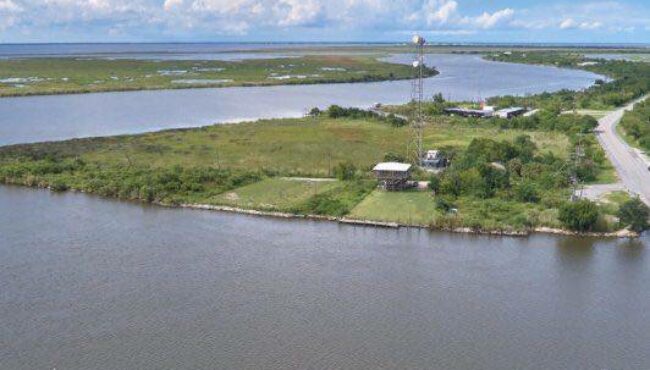 The Passes at Pontchartrain
Orleans Parish, New Orleans, LA
2,023± Acres
Property Sold
Oct 15th, 2021
$4,750,000 (Asking Price)

This property, located at the mouth of Lake Pontchartrain, is a tremendous development opportunity.  Lying between Chef Menteur Pass on the south, and The Rigolets Pass ...