Jason D. Hawn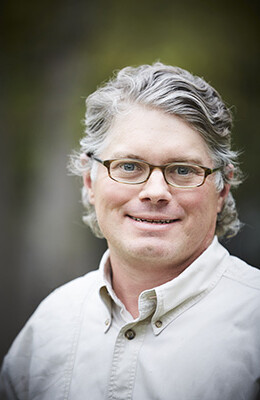 Broker Associate
508 S. DeLeon St.
Victoria, Texas, 77901
Jason D. Hawn was born and raised in Victoria, Texas. Jason grew up with a rich appreciation of the hard work and joy that comes with owning a ranch. Having obtained a degree in Economics from Southern Methodist University, Jason went to work for an Austin strategic communications firm. While there, he managed the company's corporate hunting leases on the Cotulla Ranch, King Ranch and then the Kenedy Foundation Ranch. Realizing his true calling, Jason obtained his real estate license and went out to follow his passion of being outdoors, traveling throughout Texas and representing buyers and sellers of Texas' most precious resource. Since then Jason has proven himself as a seasoned seller and buyer's broker who will always put his client's needs first.
In addition to his work with Republic Ranches, Jason is co-owner of CREWpoint Contractors, Co-Chair for Gear Up for Game Wardens Region 8 and sits on the Advisory Council. Jason is a School Board Member for the Trinity Episcopal School-Victoria. Past charitable work includes serving as Co-Chair of the Hill Country Quail Coalition for three years and as a Board Member of the Quail Coalition.
After over two decades in Austin, Jason moved back to his hometown of Victoria with his wife and three children.
Jason is licensed in Texas.
Jason's Featured Listed Properties
Riley 20 Ranch
Refugio County, Refugio, TX
20± Acres
$200,000
20± acres located adjacent to the city limits of Refugio, TX. This tract is a rectangle making it easily divisible into smaller parcels. Additionally, being just a short...