John Wallace
Partner/Broker Associate
453 Robert Drive
Corpus Christi, Texas, 78412
John has lived in Corpus Christi all his life and has been blessed to experience the South Texas outdoors since he was born. He grew up hunting from Brownsville to Victoria to Leakey to Laredo. Hunting and wildlife management was and still is a major part of his life and lifestyle.
John graduated from Southern Methodist University (SMU) in 1986 and has lived in Corpus ever since with his wife and two boys. John has been a part of numerous residential developments in Corpus Christi, Port Aransas and Portland, and he has helped broker and create several large commercial developments in South Texas. He brokered his first large ranch in 1993 and has been hooked on selling farm and ranch land ever since. With almost 30 years of experience in the South Texas real estate market, John became associated with Republic Ranches in 2015 and became a partner in 2017.
He is a past president of the Corpus Christi National Little League, past Banquet Chairman, and State Board of Gulf Coast Conservation Association (GCCA) now known as (CCA). He is also past president of several men's organizations in the Corpus area.
John is licensed in Texas.
John's Featured Listed Properties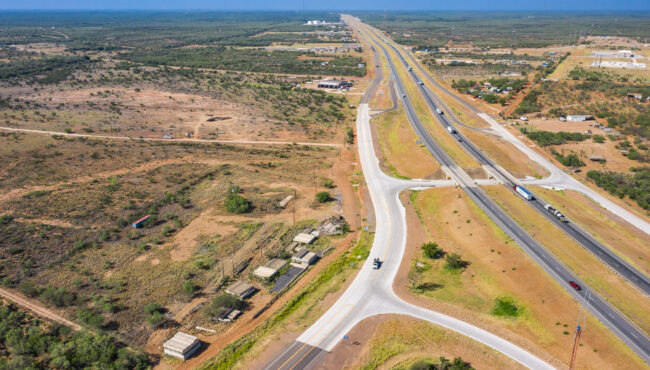 Cotulla 89
La Salle County, Cotulla, TX
89± Acres
$7,600,000
Great commercial and/or industrial opportunity just south of the City of Cotulla in La Salle County. The property is approximately 89 +/- acres with Interstate 35 frontag...
Touchstone Ranch
Atascosa County, Tilden, TX
1,283± Acres
$5,427,000
As you enter the Touchstone Ranch, your mind will begin spinning with the opportunities that abound here. From open quail country to dense mixed brush and great elevation...
San Miguel Creek Ranch
McMullen County, Tilden, TX
990± Acres
$4,801,500
Forming the western boundary and the namesake of this amazingly diverse and unique ranch is the San Miguel Creek. A snaking deep draw lined with oaks, elms, hackberries a...