Juan Carlos Alonso
Sales Associate
503 Walsh St.
Austin, Texas, 78703
Juan Carlos was born in South Texas and grew up on his family's working cattle ranch. His family then moved to Austin where he lived for several years before attending Texas Christian University. Following graduation, Juan Carlos represented both national and regional companies in Houston navigating all phases of site selection and real estate development. After working in Houston, he moved back to Austin to pursue new business ventures and raise Akaushi cattle in Central Texas.
Juan Carlos has always maintained tremendous respect for the land and is eager to pursue opportunities to enhance the enjoyment of recreational properties and efficiencies for working ranches. He is a life member of multiple organizations promoting wildlife conservation and hunting ethics. Juan Carlos and his wife, Kathryn, currently live in Austin.
Juan Carlos is licensed in Texas.
Juan Carlos's Featured Listed Properties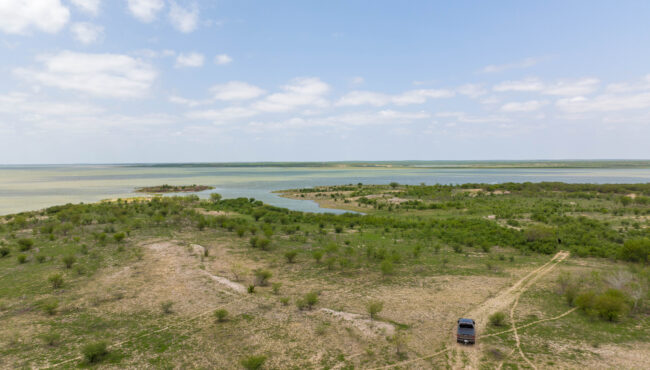 Zapata Ranch
Zapata County, Zapata, TX
1,204± Acres
$1,745,800
The Zapata Ranch is a unique opportunity to purchase an extraordinary hunting and fishing ranch in this remote region of South Texas....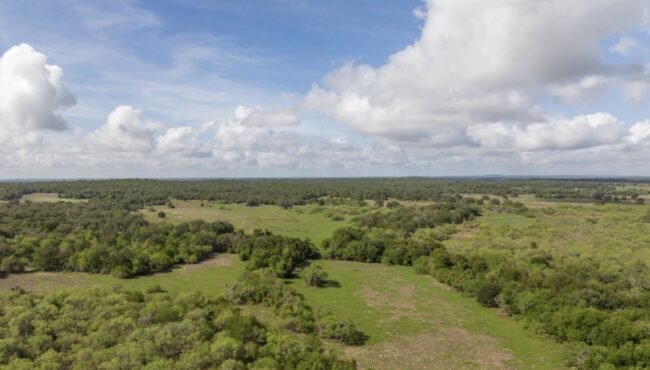 Baker Ranch
Guadalupe & Gonzales Counties, Luling, TX
100± Acres
$1,500,000
Baker Ranch is a wonderful wooded tract of land located just south of Luling, Texas with easy access off of I-10, making it very accessible from San Antonio, Houston and ...
Under Contract
Zapata 83 Ranch
Zapata County, Zapata, TX
325± Acres
$550,800
The Zapata 83 Ranch is a unique opportunity to purchase several tracts along the "low lands" of Falcon Lake. The ranch is located 25 minutes south of Zapata, TX, and is 6...