Mitchell Eads
Broker Associate
3535 Westheimer
Suite 227
Houston, Texas, 77027
Mitchell Eads was born and raised in Houston, Texas, where he grew up with a passion for the outdoors. As a 7th generation Texan, Mitchell's family has owned the same property in Harrison County since 1847. There, he was first introduced to the heritage of hunting and fishing and his deep Texas roots. He developed his love for hiking, camping and the values of scouting throughout his childhood as he later went on to earn his Eagle Scout Award. Mitchell graduated from Texas A&M University in College Station with a degree in Political Science. After College, Mitchell accepted a job as a Landman, working in South Texas in the Eagle Ford Shale. As a Landman, he determined mineral ownership, negotiated leases and worked closely with oil and gas companies on numerous drilling projects. 5 years later, he brought his knowledge and experiences gained in land, title and estates to the real estate industry. Mitchell now continues to carry out his passions by working closely with clients to assist them in purchasing and selling property.
Mitchell is licensed in Texas.
Mitchell's Featured Listed Properties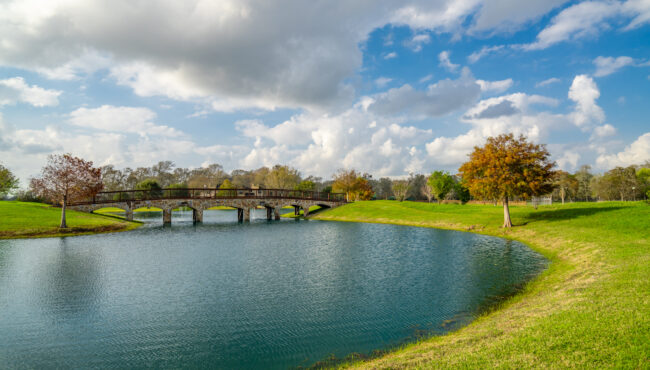 E2 Ranch
Fort Bend County, Needville, TX
58± Acres
$5,495,000
E2 Ranch is an ideal family compound, retreat center or wedding venue located less than an hour from downtown Houston. This property is currently used by the owners to en...