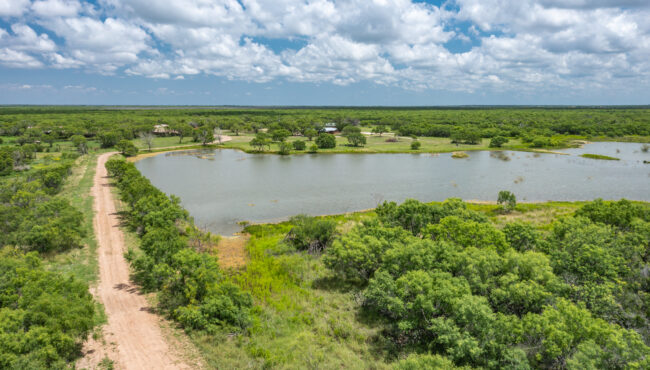 House Ranch
McMullen & Atascosa Counties, Tilden, TX
1,257± Acres
$5,530,800
The House Ranch in Atascosa and McMullen counties is a one of a kind property featuring 2 large bodies of water, 2 huge water wells, diverse brush habitat, creek bottoms ...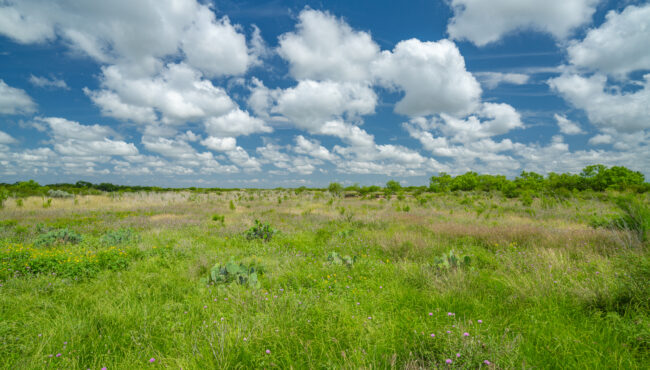 Touchstone Ranch
Atascosa County, Tilden, TX
623± Acres
$2,647,750
As you enter the Touchstone Ranch, your mind will begin spinning with the opportunities that abound here. With hackberry lined creek draws, high points and dense mixed br...