Windcall Ranch
Gallatin County, Springhill, MT
320± Acres
$12,950,000
Nestled among the lush meadows of the rugged Bridger Mountains, with stately Ross Peak serving as the backdrop, lies the expansive Windcall Ranch. On 320± acres, the Win...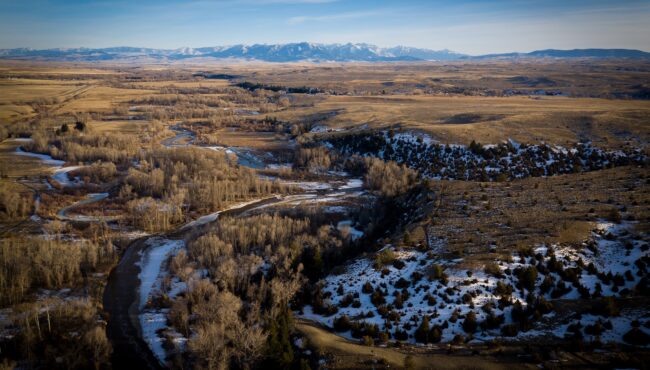 Shields River Lodge
Park County, Clyde Park, MT
283± Acres
$10,995,000
Shields River Lodge is nestled between the Bridger, Absaroka, and Crazy Mountains along the productive Shields River, in the heart of the Shields River Valley. The lodge ...