Wallace Nichols
Sales Associate
503 Walsh St.
Austin, Texas, 78703
Wallace is a fifth generation Texas ranch owner and wildlife manager, as well as a native grass specialist. With the cooperation of top research scientists, he has restored native grasses to create wildlife habitat on hundreds of miles of pipeline right-of-way in south and west-central Texas. He is a graduate of UT Austin and has been in the real estate business since 2002. He lives in Austin with his wife and three children.
Wallace is licensed in Texas.
Wallace's Featured Listed Properties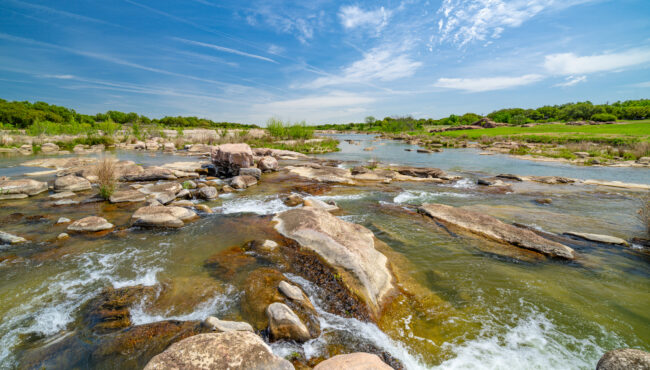 Refuge on the Llano
Llano County, Llano, TX
1,165± Acres
Contact for Price
In the heart of the Llano Granite Uplift - on the south bank of Llano River, is a magnificent ranch property offered for sale for the first time on the open market. The r...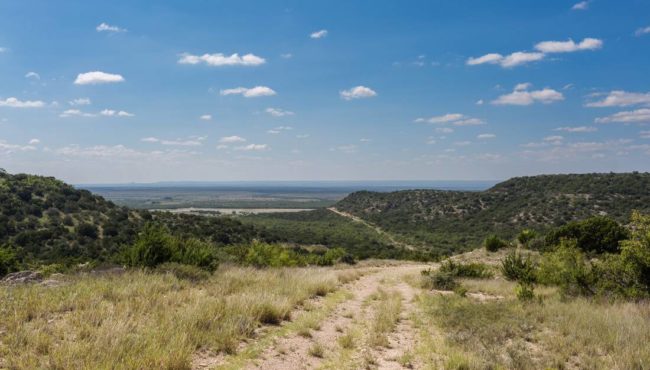 D Bar Ranch
Coke County, Blackwell, TX
7,656± Acres
$9,570,000
The historic D Bar Ranch is a magnificent 7,656 +/-  acre property in northern Coke County, Texas that has been owned by the same family since the 1950's. The ...