Bowie
Properties Sold
There are no active listings in this counties at this time. You can search for properties in other counties:
Three Sides Farm
Bowie County, De Kalb, TX
6,372 Acres
Property Sold
Nov 10th, 2021
Contact for Price

The Red River Valley Farm consists of three distinct, preliminary contiguous, and individually operational farms at the juncture of Oklahoma, Texas, and Arkansas. Offered...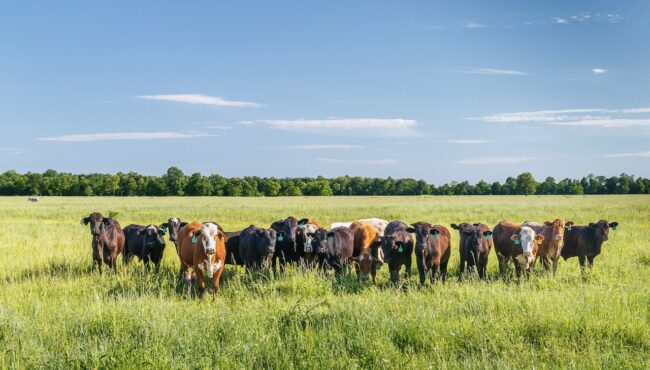 Chadbourne Ranch
Bowie County, Texarkana, AR
2,292 Acres
Property Sold
Oct 5th, 2020
$5,165,000 (Asking Price)

The Chadbourne Ranch is a large, productive Red River bottom ranch. Fronting 4 miles of FM 108 just north of Texarkana, it has all weather access via this paved hig...