Patron Ranch
Jim Wells County, Premont, TX
1,775± Acres
$6,656,250
The Patron Ranch represents everything one looks for in a South Texas ranch. Excellent quail, deer, turkey, dove and waterfowl hunting. A great high-fenced ranch that is ...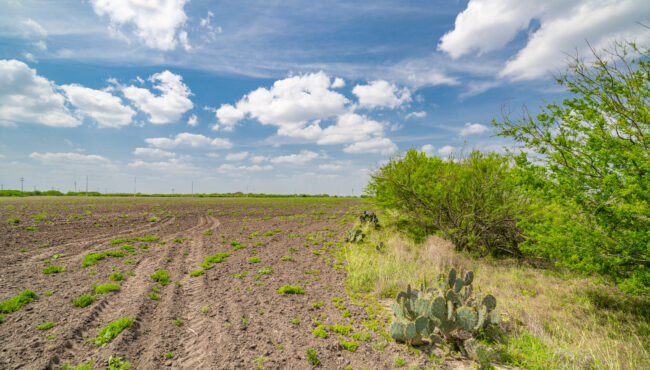 Leslie Farms
Jim Wells County, Alice, TX
520± Acres
$1,508,580
520.2 acres of good level farmland just outside the city limits of Alice in Jim Wells County, Texas....