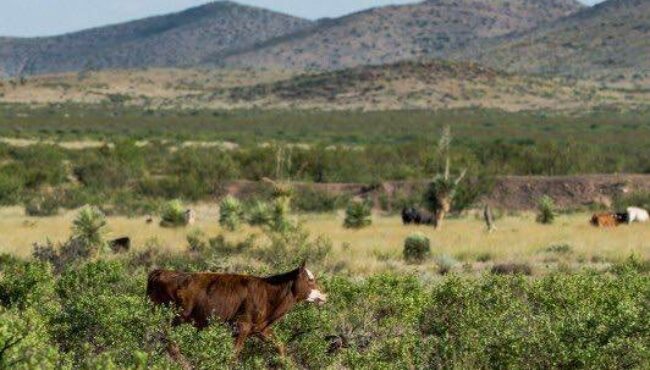 Palmar – Nogales Ranch
Janos, Chihuahua, Mexico
85,002 Acres
$18,920,000
It is not often one has the opportunity to purchase a ranch with all the quality characteristics of good weather, large size, quality production, and excellent location. ...
Glecker Whitetail Ranch
Lavaca County, Schulenburg, TX
75 Acres
$1,495,000
Glecker Whitetail Ranch is one of the finest white-tailed deer breeding facilities located near Houston. The owners of the ranch visited multiple breeding facilities befo...