Campo Verde Ranch
Kerr County, Hunt, TX
50± Acres
$4,400,000
Located on the south fork of the Guadalupe River in one of the most endeared areas of the Texas Hill Country is Campo Verde Ranch. After many years of being part of the a...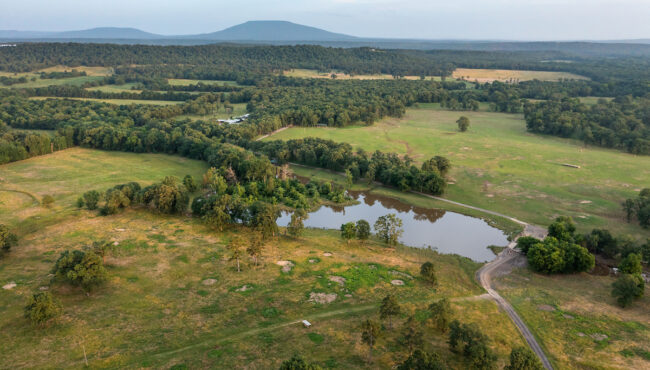 Petit Jean River Ranch
Logan County, Booneville, AR
522± Acres
$1,750,000
The Petit Jean River Ranch is a remarkable mixed-use property in northwest Arkansas. It is an excellent deer and waterfowl hunting property with good surface water and m...
L4 Ranch
Houston County, Grapeland, TX
229± Acres
$1,480,000
L4 Ranch is a quality combination property located in northern Houston County. This ranch includes a custom barndominium-style cabin, hilltop pasture, and beautiful East...